making yearbooks easy
Yearbooks hold priceless memories and advancedlife can create a unique, customised, high-quality yearbook to suit your school's needs.
With years of experience, our design and print team can take your school's content and turn it into something that not only looks good, but reflects your school's personality.
We offer high quality books at competitive prices, ensuring your students receive a yearbook that not only looks impressive, but remains durable for years to come.
Whether you would like advancedlife to handle your yearbook from start to finish with professional design and finishes, or whether your students create and contribute to your design and we take those files and turn them into a beautiful book – we have many options we can discuss with you.
Contact our team at print@advancedlife.com.au or request a quote today.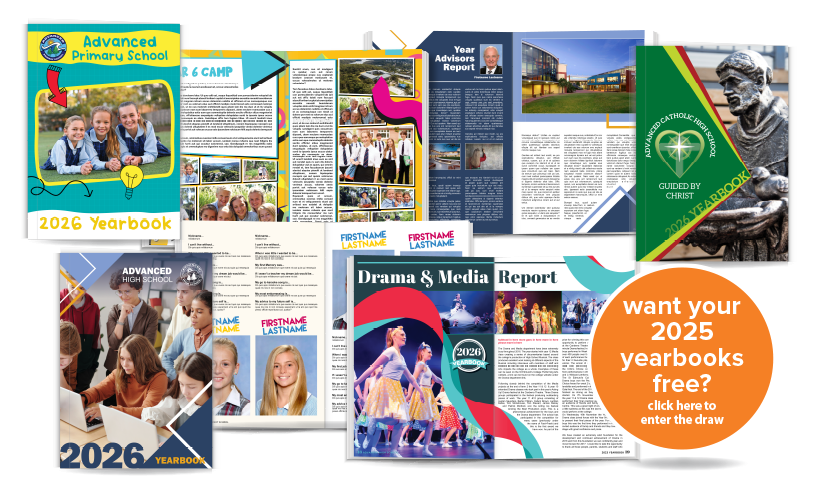 would you like a quote for your school's yearbook?
Simply click on the button below and provide some details for your book and we will organise a quote and get in touch to discuss your school yearbook requirements further
request a quote