promotional photography
At advancedlife we work with you to ensure that your promotional photography brief is fulfilled and that your promotional images represent your school at its finest. Whether you need images for your website, brochures, prospectuses or social media, our experienced promotional photographers are here to help you capture the images you need. Then we'll professionally edit your images and archive them for you to view and download at any time in high resolution from your advancedaccess site.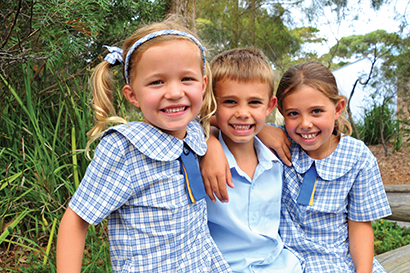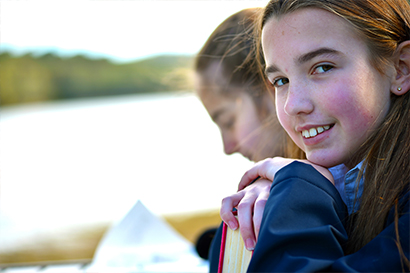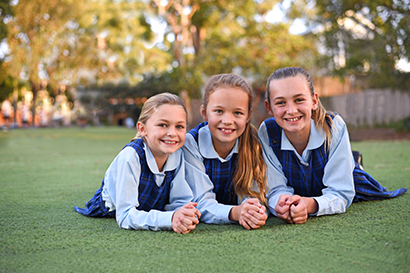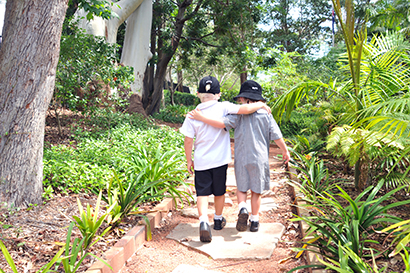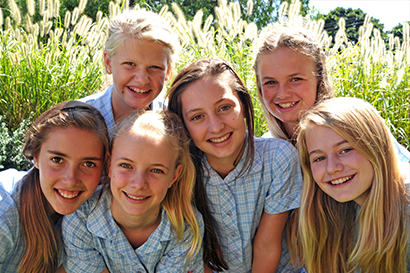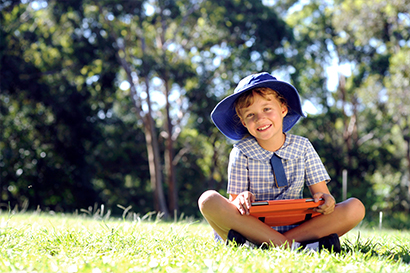 We also have a talented Print & Design team available to assist you in using those special images to create digital and print assets for all your branding, marketing and promotional needs. Talk to our team today about how we can work together to showcase your school, students, staff and surroundings.
want to learn more?
To arrange a meeting with your advancedlife representative simply click on the button below
and we'll contact you as soon as possible.
make an appointment