free online services for your schools
At advancedlife we're dedicated to making images and data useful and accessible, so you can concentrate on more important things. We create systems and products that are easy to use, instantly available and responsive to your evolving needs.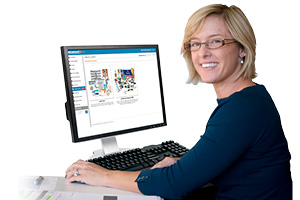 One of the most innovative online services we've developed for schools is advancedaccess. advancedaccess is a free online service hosted by advancedlife. You choose how many users you need and what their level of access is. With more than 1200 schools already using advancedaccess it has transformed the way schools use images and data by giving them easy and instant access to everything they need when they need it.
how
advancedaccess

helps your administration team
download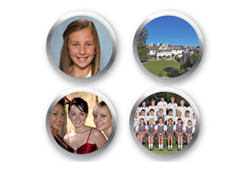 download high-resolution student portraits, group and promotional images, along with the associated data anytime you need them
---
archive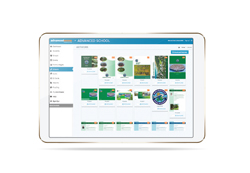 a secure image archive of every photo has ever taken of your school, staff and students. Download high resolution promo images, group photos and student portraits at any time
---
integrate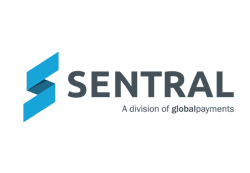 we are excited to announce a new partnership with Sentral, one of Australia's leading student and school management systems. Our goal at advancedlife is to continue to integrate with partners who work closely with our schools, so that we can deliver school photography services and online solutions that make school photography easy.
---
manage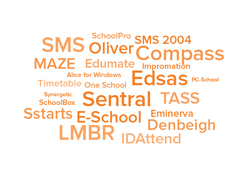 student portraits formatted for use in your school administration system available within 3-5 days of your completed photography and anytime you need them after that!
---
control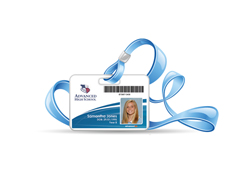 print temporary ID Cards, order new ID Cards all in just a few clicks. Plus, with advancedaccess you can use our image capture kit to ensure your school administration is always up to date by adding portrait images of new students and absentees that match seamlessly with the images captured on photo day
---
review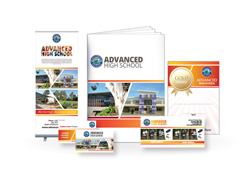 review all of the covers, designs and artwork advancedlife has created for your school at any time
---
proof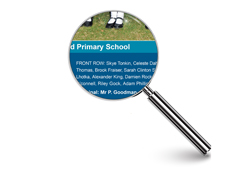 proof names and images, make changes and sign off instantly
---
co-ordinate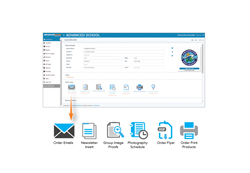 coordinate and manage your school photo day with advancedaccess
---
order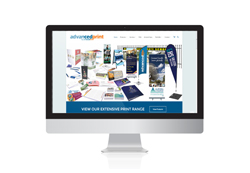 order print products, stationery, reprints and much more. Plus, as a customer of advancedlife we can fulfill many of your design needs for free!
---
Pexels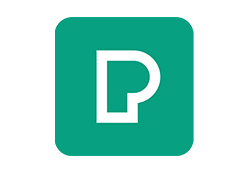 Pexels is the world's best free stock image library and you can now access and download high-resolution Pexels images from your school's advancedaccess site. When you need beautiful stock images to enhance a new design or project you're working on, just visit advancedaccess and download everything you need. Pexels images are all tagged, searchable, and free – it's that easy!
---
create & print
create & print is a free online tool in advancedaccess that helps school administrators, teachers and principals choose from a variety of unique designs and templates to make awards, special occasion cards, lists, labels, stickers, medical directories, yearbook pages, temporary ID cards and more. Each piece of artwork is automatically customised with student names, images, your school colours, your text and school logo, so you can download and print your artwork instantly on your desktop printer — and it's free!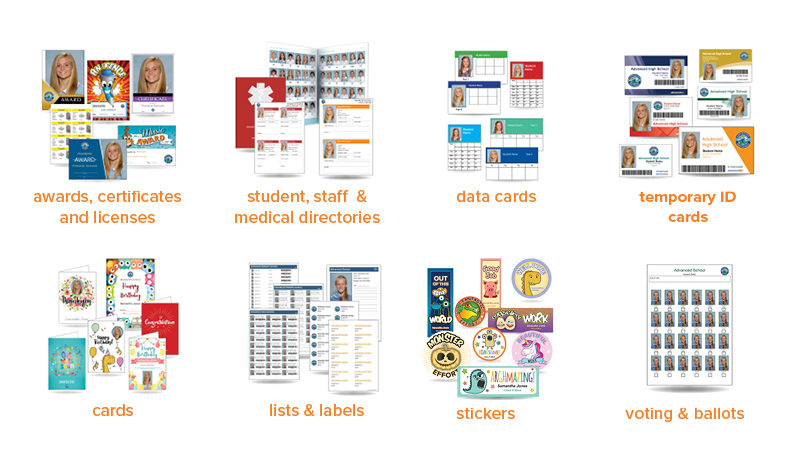 Top 5
advancedaccess

create & print tips:

1. Birthday Lists and Birthday Cards – use create & print to plan ahead by running a report of every student's birthday, plus the day of the week it occurs, and then choose and print one of our birthday card designs in advance, to make every student at your school feel special


2. Directories and Lists – use our directory page to generate a Medical Directory, a Do Not Publish Directory or any other kind of list or directory you require

3. Data Cards – use one of our templates to create data cards to suit any of your school's needs


4. Name Labels – planning an excursion? Print name labels and student lists, complete with each student's photo, quickly and easily using create & print


5. Temporary ID Cards – has a student lost their ID Card? With create & print it's easy to print out a temporary ID Card until a new ID Card can be printed for them
---
advancedcapture
We're proud to announce the release of our new advancedcapture system.

advancedcapture allows you to use a mobile phone or tablet to capture images of students enrolling for the first time or students whose images may be missing from your school administration platform.
Easily and instantly update your administration platform using advancedcapture. Plus, when you use our pull-up portrait backdrop banner, your new images will perfectly match the look of your professional advancedlife school portraits.
Get your school's pull-Up Portrait Backdrop for just $220 +gst
If you would like to purchase a pull-up portrait backdrop to ensure the images you add to your school administration system match seamlessly, we have pull-up backdrop banners available for just $220+gst. To get your pull-up backdrop banner contact our team.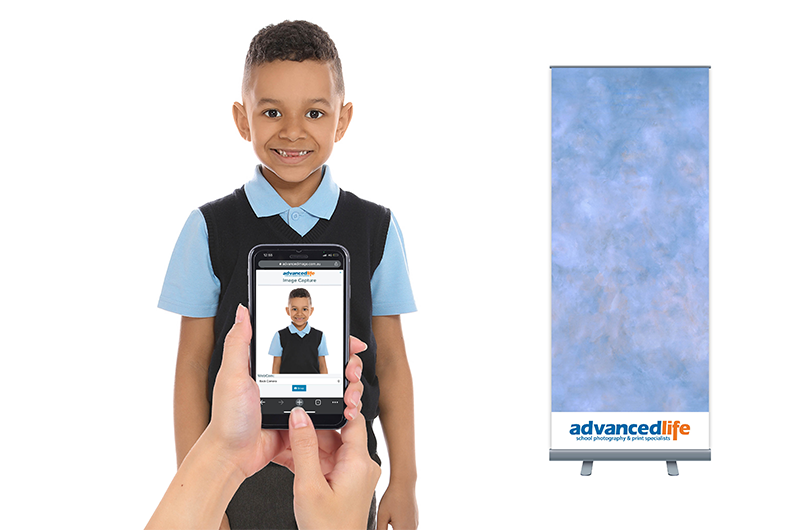 ---

no more juggling envelopes!
advancedorder is your school communities secure pre-photo day online ordering destination — designed, built and hosted by advancedlife. advancedorder features a unique 9 digit community code delivered to every parent with their order envelope to ensure security. For families that choose to order online rather than with an envelope, advancedorder reduces enquiries at your school office, means you don't need to worry about juggling envelopes and cash, and makes ordering sibling, sports and co-curricular photos online easy for your families.

advancedorder is all about creating an easy online ordering experience. Some school photography companies allow families to purchase online but then make them fill in and return an envelope to school anyway! advancedorder makes school photography easy, and once an order has been placed that's it; there's nothing more to do. Plus, in a single transaction you can order for multiple children at the same school, order a sibling/family photo, order group or co-curricular photos from previous years and order gifts like mugs, fridge magnets and more.