why choose
advancedlife

?
red carpet photography
As you walk the red carpet the advancedlife team capture all the excitement and action of your arrival.
Our photographers will be there from the moment you arrive until the last moment. Don't miss a minute of your formal when you choose advancedlife.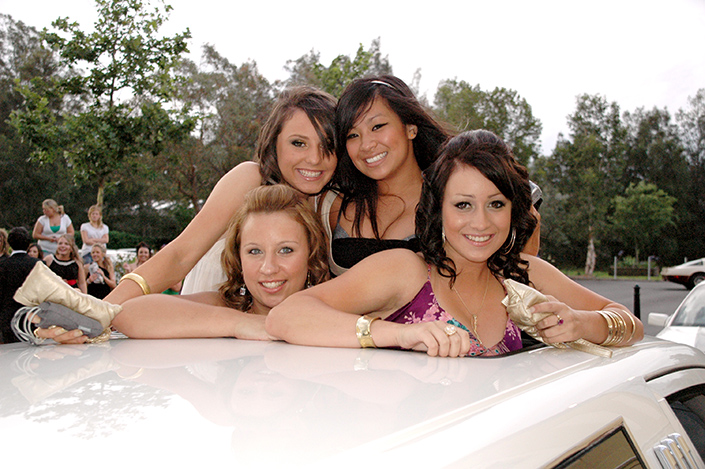 studio photography
Our professional studio, with lighting and backdrop, gives you the opportunity to have an extensive range of images captured throughout the evening.
group photos
partner photos
social photos
fun photos
professionally posed portraits
professionally managed photography
Choose complete event coverage.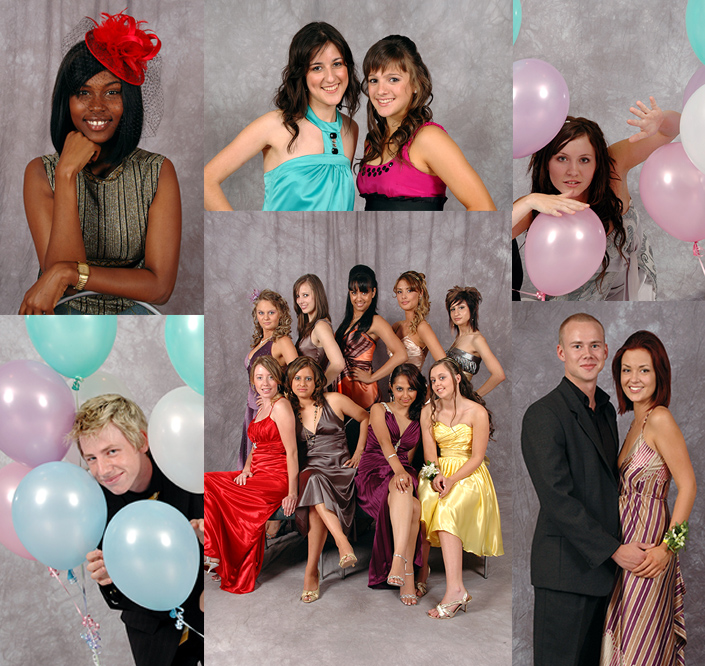 social & party photography
Social, party and roving photography captures all the highlights, including dancing, speeches, friends & table photos.
Not all of your guests will visit the photographer, so we send the photographer to you! By choosing advancedlife you'll ensure that everyone will have a night to remember.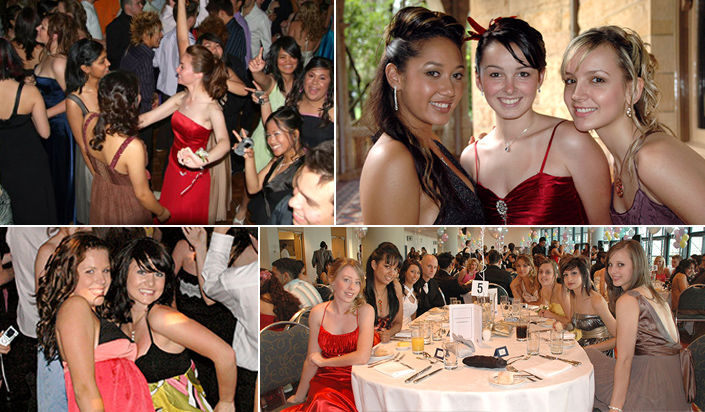 whole group photo
Get everyone together and have a whole group photo, with no more to pay. Your whole year will receive a digital copy of this fantastic memory via an emailed web link*
*Subject to venue suitability.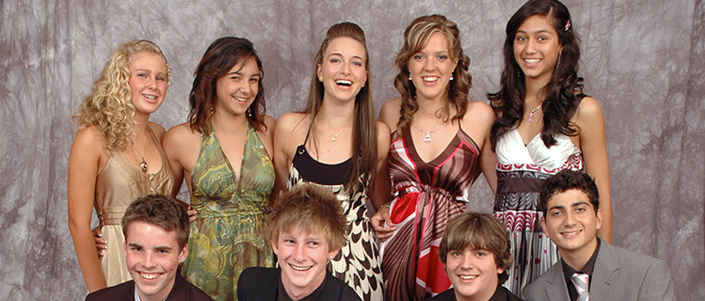 complete coverage
Your guests receive every image taken in your studio on the night!


Your guests receive every casual roving image of dancing, speeches, guest arrivals and tables on the night!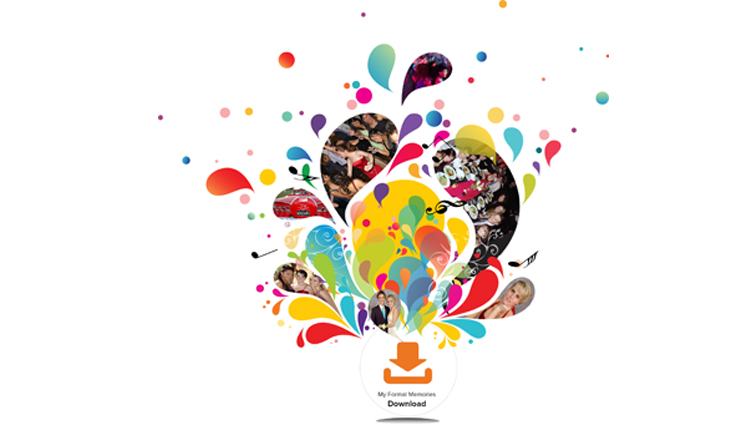 Your guests receive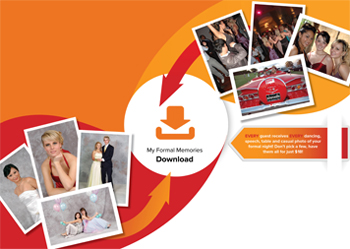 High Resolution copies of every studio image and roving captured via a web link emailed to you or your guests


advancedlife's formal photography gives you complete coverage of your event and delivers up to 500* images of high quality, high resolution social, group and studio photography.
Our Formal coverage ensures that every guest has the chance to have as many images taken as they want with their friends. Then they receive a digital copy of every single image!
Don't settle for second best — your memories are too important!
* Image count will vary based on number of Guests.
formal party
how it works on the night
For your special night:
We come along early to set up our professional studio to capture groups large and small
We capture professional images of your guests walking the red carpet
We take a whole group photo of your formal party*
We photograph all table groups
We capture everyone in groups, large and small, in poses formal or casual in our professionally designed, staffed and lit studio for your entire event!
*venue & lighting permitting.
what happens before your formal?
We invoice you for only $20.00 per guest (parents, committee and teachers excluded) two weeks prior to your event.
We confirm all event details, and all guests (excluding parents and teachers) must have been invoiced for formal photography.
what happens after your formal?
We colour pick and colour correct your images before emailing you a download link to all of your images. We can email this link to either a single email address for you to share with your guests or to all of your guests using a list of email addresses you provide. Your guests can then download their images.
Popular dates are limited so get in early to ensure that your formal is covered by the team that makes school photography easy.